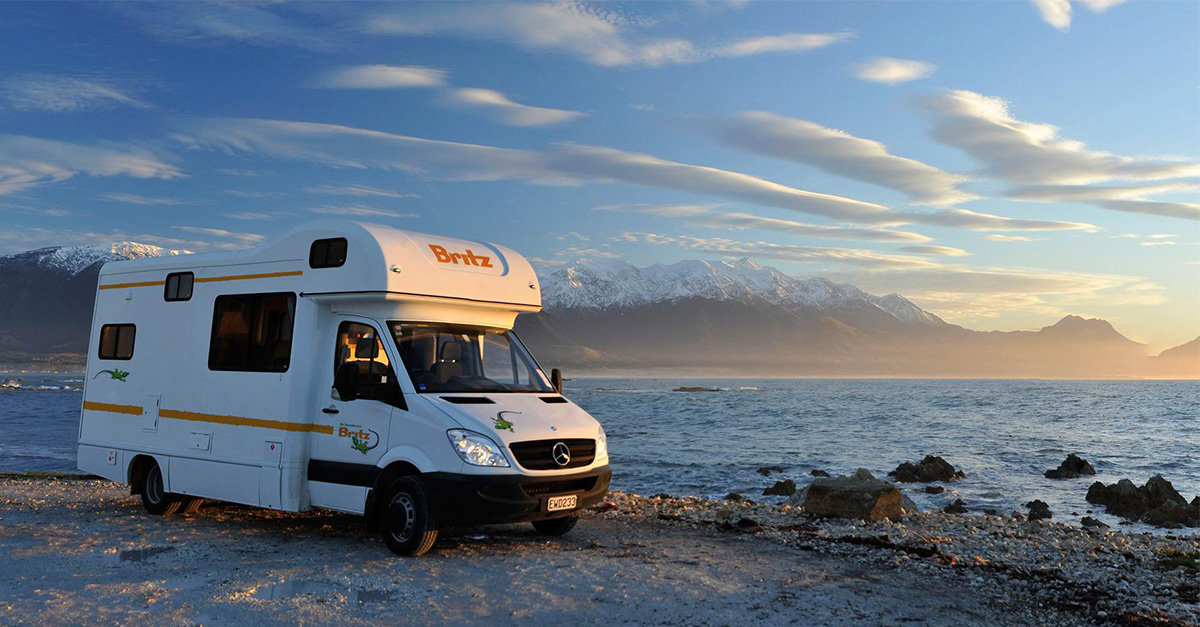 The principle is simple, rental companies often get build ups of cars in less popular destinations and shortages in popular ones! To compensate for this and avoid shipping vehicles across the country, someone came up with the fantastic idea of allowing travelers to drive them back for them! Rental companies benefit from their vehicles being in the right place for their next paying customer and you get the benefit of having a free ride!
Steps:
Check availability online or over the phone, if you haven't already have a look on our master list of vehicles for relocation!

Book the best deal (consider vehicle suitability, insurance cost, booking fees, time allowance kilometer allowances and fuel allowances).

Pick up your vehicle you will likely have to pay a bond or small fee.

Drive your camper to the planned location before the number of days allocated runs out!
It's really that simple! But before you jump in feet first make sure you read about the pitfalls of vehicle relocating!