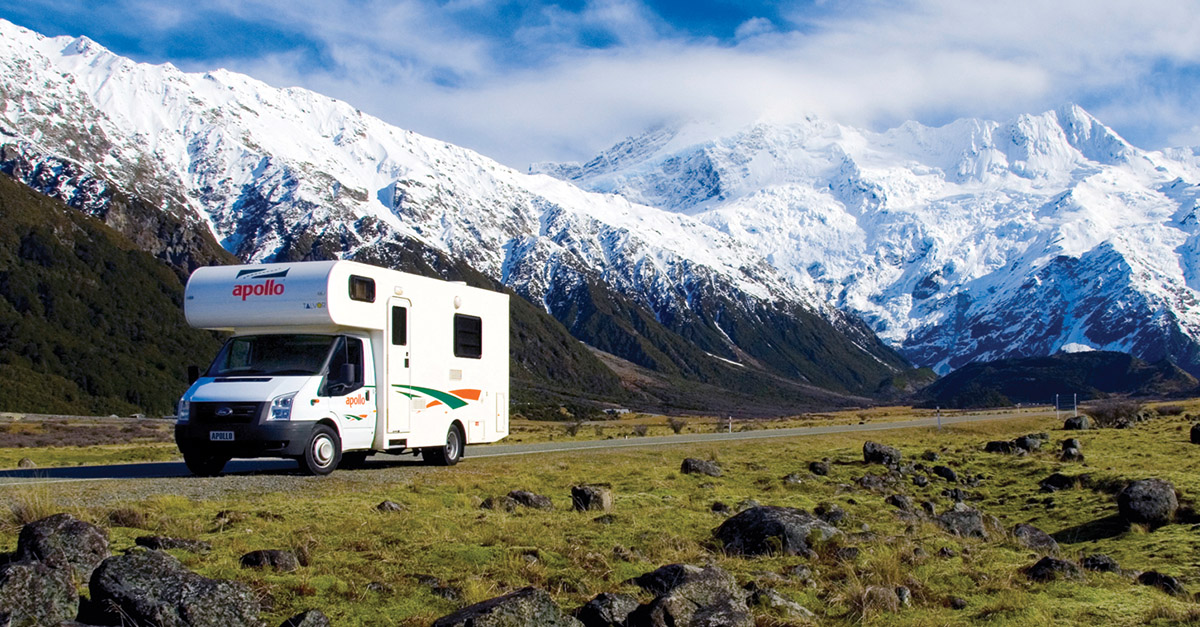 As the age old saying goes, if it seems to good to be true then it likely is. This is no different with rental relocations even though both parties are benefiting from the deal it is still important to watch out for these things!
Prices, just because it is cheap doesn't mean you won't have unexpected costs! Expect transaction fees, Insurance and high penalties if you are late to your destination!

Insurance, often insurance won't be included on relocation deals and even if it is make sure you are aware of the excess, it can often be above $5,000! This will sometimes be covered by travel insurance (if you have it).

Pre-inspection, always do a pre-inspection check of the vehicle you are relocating and to be extra secure take a video or photo to prove the condition of the rental before you started.

Credit Cards, although credit cards are often the easiest and sometimes the cheapest way of paying for things you have to be careful when relocating a car via credit card. Companies are often apprehensive to accept payment from other sources because of the security that having your credit card details provides. Imagine you are involved in a crash and the excess is $5,000 now imagine it takes a few days for your travel insurance to cover you. In the meantime your rental company has just withdrawn your credit card to the limit and you are now unable to continue your trip.
Despite these pitfalls a free or heavily subsidized rental can be a huge saving especially for backpackers and people on tight budgets! It's still important to make sure you are aware of the risks and get the best deal available!
Sound like vehicle relocating could be for you? Don't miss our how to guide for rental car relocation!